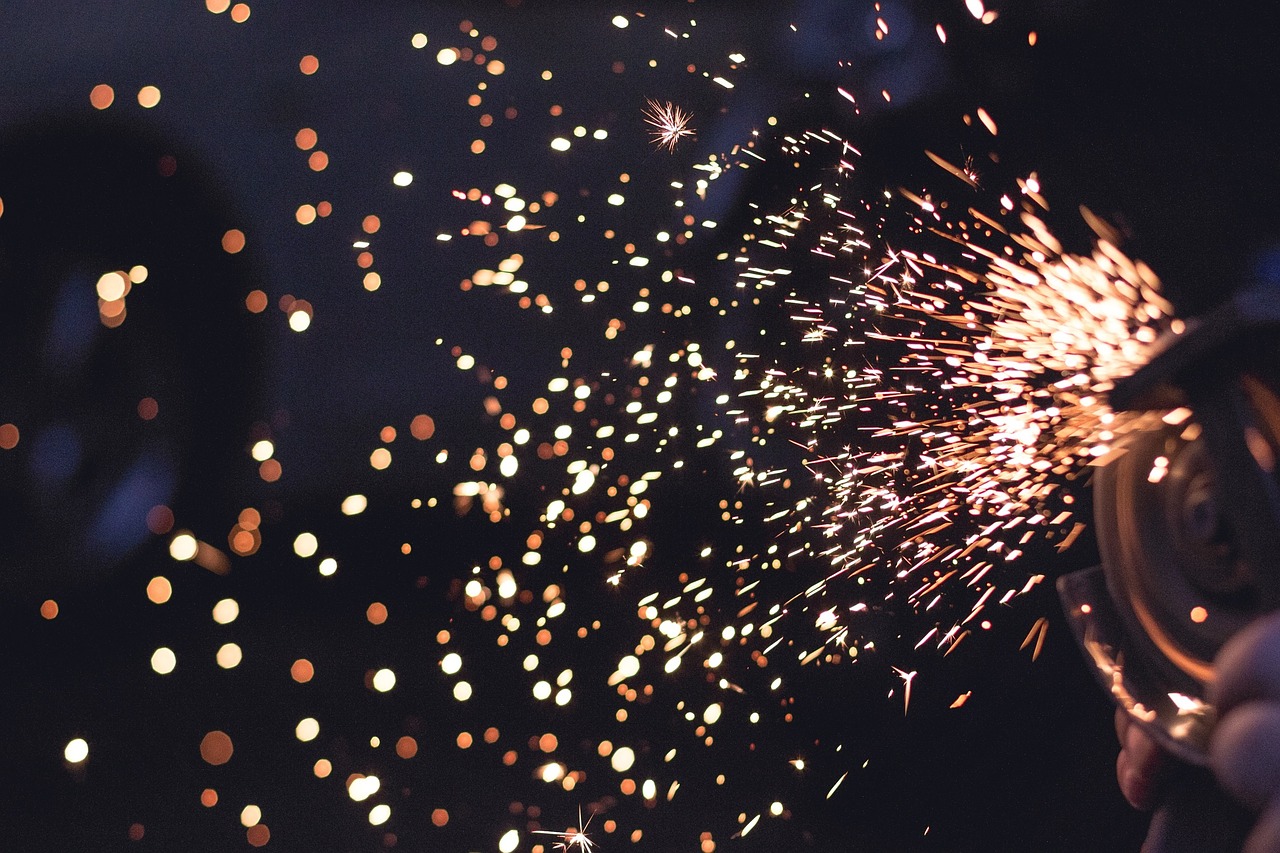 My work
Check out a selection of my work.
If you want to develop authority in your niche you need great content. I write articles and web content that can help drive traffic to your site. Check out my work.
If you are looking to develop your content strategy. Tailored articles are a strong way to increase site traffic.
This up-and-coming new jewellery website asked me to help optimise their content and product descriptions for SEO. I also worked on social media ads and email marketing copy.
If you want help with optimising your web copy and product descriptions, feel free to get in touch.
This new website aims to help the next generation of theatre producers. They hired me to create expert articles on producing, project management and marketing.
**Site is not yet active
If you are looking for engaging articles about project managment and working with teams please get in touch.
Let your project shine!
If you've seen anything you like or think IO can help you in any way, please contact me. I look forward to hearing about your project.