Jonathan Hodge
Senior Artistic Manager & Creative Producer
Hello, I'm Jonathan …
I'm a senior producer and artistic manager with over 10 years of experience managing artistic departments, operations and logistics for live entertainment.
I specialise in managing large-scale theatre, opera and circus organisations in resident and touring settings.
I'm looking for new challenges in the realm of Artistic Direction and General Management.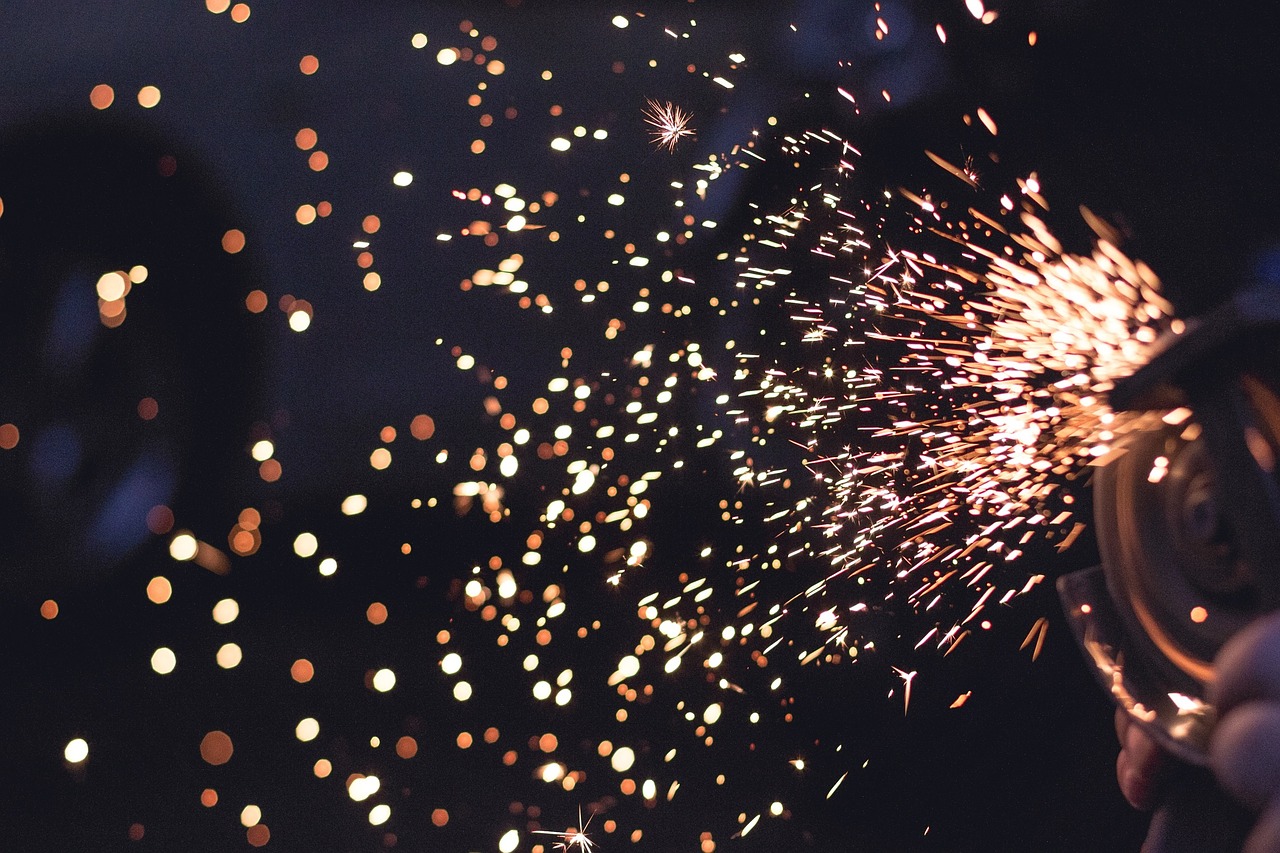 Achievements
I've recently been part of the senior management team that ran The House of Dancing Water, one of the largest resident shows in the world.
I have also worked as a creative producer, festival director and company manager.
If you want to know more click the button.
Skills
Strategic Planning & Decision Making
Budget & Logistics Management
Problem Solving
Project Management
HR & Recruitment Practices
Leadership & Collaboration
Communication
Conflict Management
Emotional Intelligence & Empathy
About Me
I was born in New Zealand, and I've worked in many different facets of the performing arts over the last 20 years, on-stage and off.
If you are looking for a skilled producer or artistic manager, please get in touch!