About Jonathan
I'm an arts professional and freelance writer based in Hong Kong.
About me
I've done just about everything within the realm of performing arts over the last 20 years, on-stage and off, leading to senior roles in Arts Management.
I recently created ProducingTheatre.com, a site that offers resources to help emerging theatrical producers. I'm passionate about making self-producing an accessible route for all artists.
I write about the performing arts, management, producing, and anything else that interests me.
I also offer Freelance Writing services, specialising in web content and copy. If you want to hire me, then feel free to check out my work.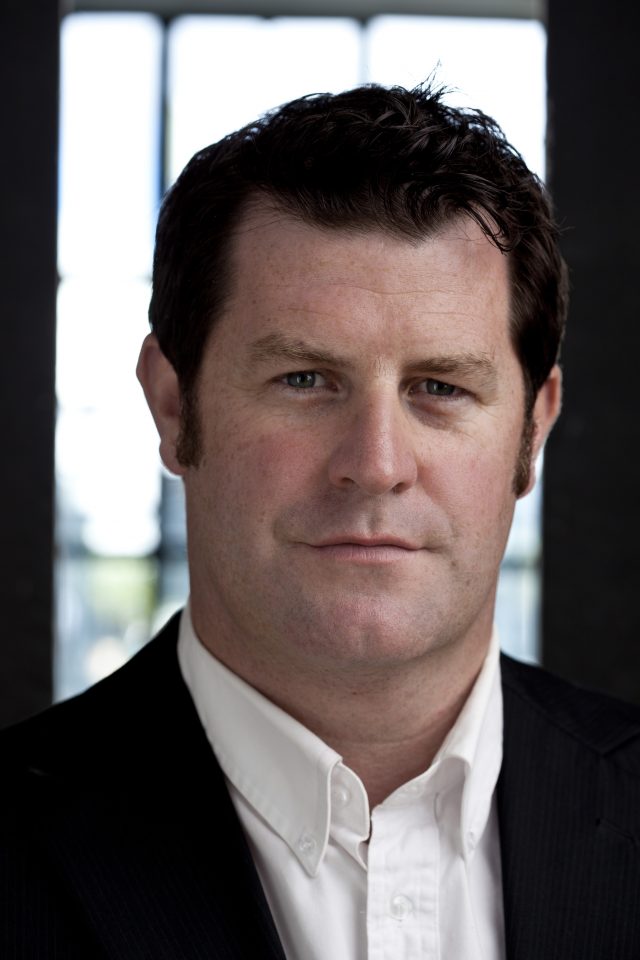 I began my career on stage and appeared in New Zealand for Auckland Theatre Company, Silo and Fortune Theatre. I have also appeared on NZ television commercials and worked as a voice actor.
I was a founding member of Catalyst Theatre Company and contributed as an actor, director and playwright. Catalyst has produced two of my plays, Heroes and Slow Train. I also produced all of Catalyst Theatre's plays between 2008 and 2011.
I introduced and ran the Short+Sweet Auckland festival in 2009, developing it into an annual festival. In 2013 I left to take up the role of Company Manager at NZ Opera (the national company of New Zealand).
From there I moved to Macau SAR to work on The House of Dancing Water, one of the largest resident shows in the world.
---
Education & Training
B.Sc. from University of Canterbury NZ

Major: Operations Research

B.P.S.A. from Unitec NZ

Major: Acting for Screen and Theatre

Meisner Technique with Michael Saccente
Online Marketing Fundamentals – Google Digital Garage
Responsive Web Design – HTML & CSS (300hr)- FreeCodeCamp.org
Cambridge English CELTA – English Language Academy – University of Auckland (NZ)
Major Achievements
Artistic Manager at The House of Dancing Water
Feb 2018 – Oct 2020 (Macau SAR)
The story: I was deeply involved in the implementation and execution of the Artistic Division's daily operations. This includes managing human resources, administration, budgets and strategic planning for a team of 130+ staff. I also worked with the Resident Artistic Director and cast to maintain artistic quality. (Preceded by a fixed-term role as Stage Manager Feb – Oct 17)
Company Manager at New Zealand Opera
June 2013 – July 2016
The story: I ran 10 full-scale operas in 3 years. Managed the welfare of 50+ personnel per production. Dealt with budgets of over 7 figures (NZD). Scheduled the day to day running of all rehearsals, performances and touring movements.
Festival Director of Short+Sweet Festival Auckland
June 2009 – June 2013
The story: I introduced the Short+Sweet Festival to Auckland, New Zealand, in 2010 and built it into an annual festival by 2013. It now includes theatre, dance and cabaret. I ran the entire festival, including contracts, production management, technical requirements, ticketing, marketing and managing 200 plus volunteers.
Company Producer for Catalyst Theatre Company
2007 – 2012
The story: I produced six productions from concept through a complete writing and dramaturgy process to funded shows (Auckland, New Zealand) with positive reviews. I was a founding member of the company, and I also contributed as an actor, playwright and director. Catalyst has produced two of my plays, Heroes and Slow Train.
I was born in New Zealand and grew up on the South Island. I spent most of my youth playing in some of the country's most beautiful parks and beaches. I'm still a huge fan of mountain biking, travel and the outdoors.
I have lived in Hong Kong and Macau for the last 5 years which has allowed me to travel in Asia. Some highlights have been the city of Hoi An in Vietnam and hiking the Everest region in Nepal.
I have also been lucky enough to spend time travelling in South America. Working my way from Colombia down to Patagonia was one of my favourite travel experiences.